Lion of Judah Israel Events
The Lion of Judah Israel community holds a wide variety of special events during the year, usually once a month. These get-togethers center on many subjects, such as art, current affairs, literature, Jewish learning and more. In most cases, the events take place at the home of one of our members, who gladly opens her home and extends hospitality.
As a family, we mark every Jewish holiday together with a special celebration – from Rosh Hashana to Chanukah, Tu B'Shevat, Purim, Pesach and more – by raising a toast, lighting candles and enjoying the delicacies of the season.
Once a year, we hold a "Lion of Judah Israel Conference", an overnight retreat with a full schedule of interesting talks and activities. This is an opportunity for members to network and bond in an
atmosphere of leisure and enjoyment.
At every one of our events we make an effort to invite participants from a project we support, in order to hear from them directly about how our contribution affects their lives. Thus our members, even those not in the Projects Committee, have an opportunity to interface directly with the projects and to personally feel that they have made a difference.  We encourage members to bring guests to all of the events, since this is a wonderful way to expose them to the activities of Lion of Judah Israel.
LOJI also organizes daytrips to museums, historical sites, universities and more, arranging guided tours and lectures in each location. Moreover, we arrange visits to projects throughout Israel to personally get to know the participants and staff.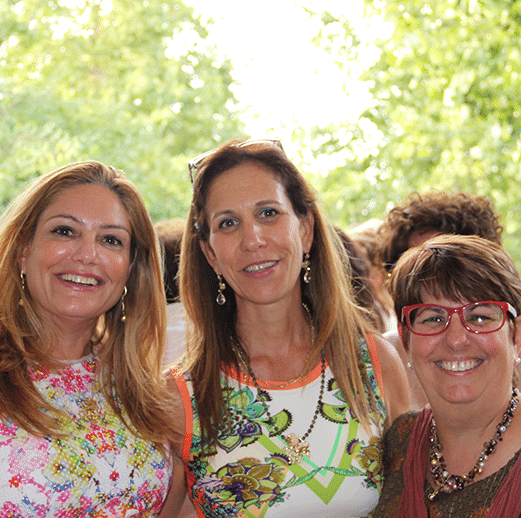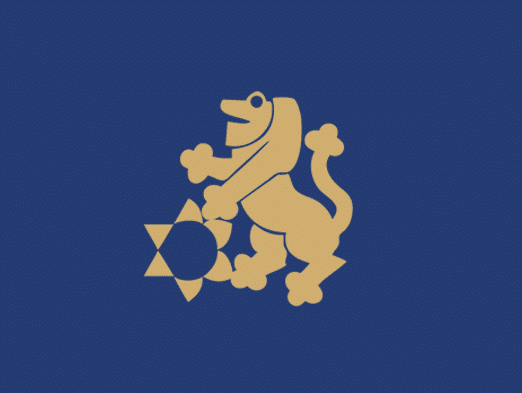 Lion of Judah Israel) is a new concept in women's philanthropy in Israel -- a socially committed foundation, dedicated to the advancement and empowerment of women and girls in Israeli society.